Schloss Café
The small, idyllic café in the castle hotel.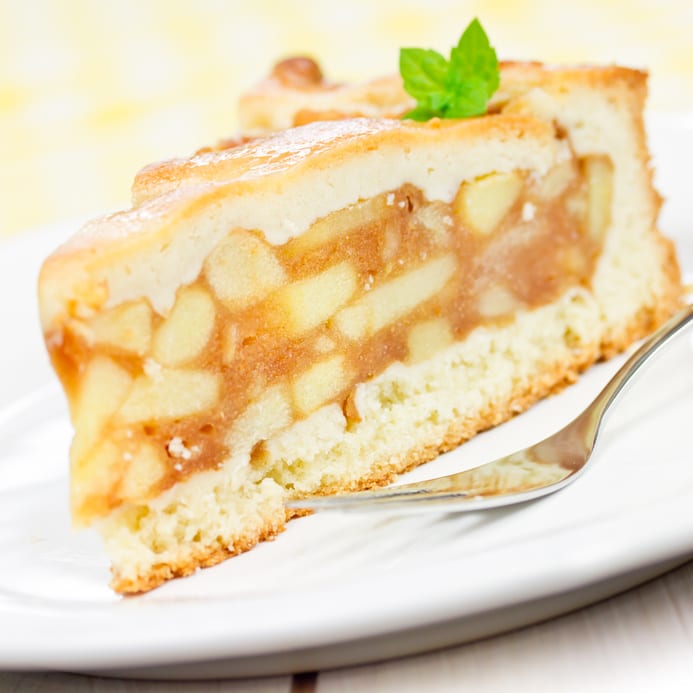 In our small, enchanting "Schloss Café", we offer you not only sweet treats and coffee specialties, also savory snacks, tarte flambées and salads as well as main dishes that change every week.
OPENING HOURS
Monday to Sunday
8 a.m. until 5 p.m.
– hot meals –
Breakfast in the castle café
Daily breakfast buffet from 8 a.m. to 10:30 a.m.
Buffet incl. a hot drink, Monday to Saturday 14 EUR per person
Gourmet buffet with a hot drink and sparkling wine, on Sundays 16 EUR per person
Lunch in the Castle Café
Monday to Sunday from 11 a.m.
Please check the German version of the website [12 EUR]
By the way: [becks]
becks – the restaurant in our hotel
The restaurant [becks] on the ground floor of our 4-star hotel will unfortunately be closed from October 30, 2023 until further notice. That's why we offer our hotel guests, as a supplement to our existing offering, a selection of small dishes, tarte flambées and snacks until 8 p.m.