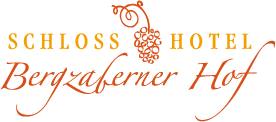 History meets young elegance
Feel good in historic walls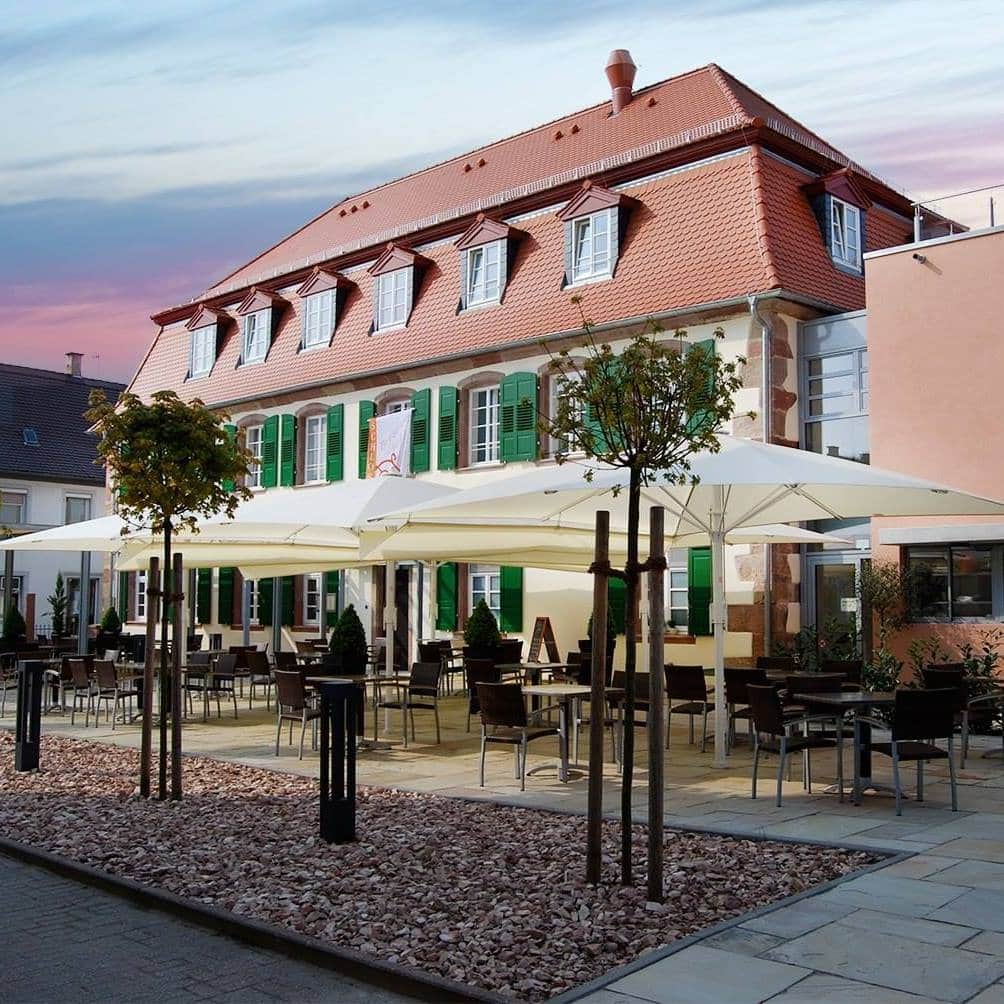 Illustrious guests of the Bergzabern ruling family once lived here. They met at the court of Count Palatine Walram to forge trans-European marriage plans.
The former "remise" of the castle rested for almost 200 years before it was carefully restored in 2010 in accordance with monument protection aspects and reawakened as the Bergzaberner Hof Castle Hotel.
Visit our small feel-good hotel with its extraordinary ambience, where history and modern elegance merge. The 20 spacious rooms in our house have been furnished with great attention to detail and impress with their luxurious bathrooms. Historical, restored wooden beams, fine natural sandstone and high-quality fabrics ensure an unmistakable feeling of security.
Our junior suites are furnished with a bed and a comfortable sofa, which can also be turned into an extra bed for one or two people. In addition, all rooms are equipped with air conditioning, minibar and safe.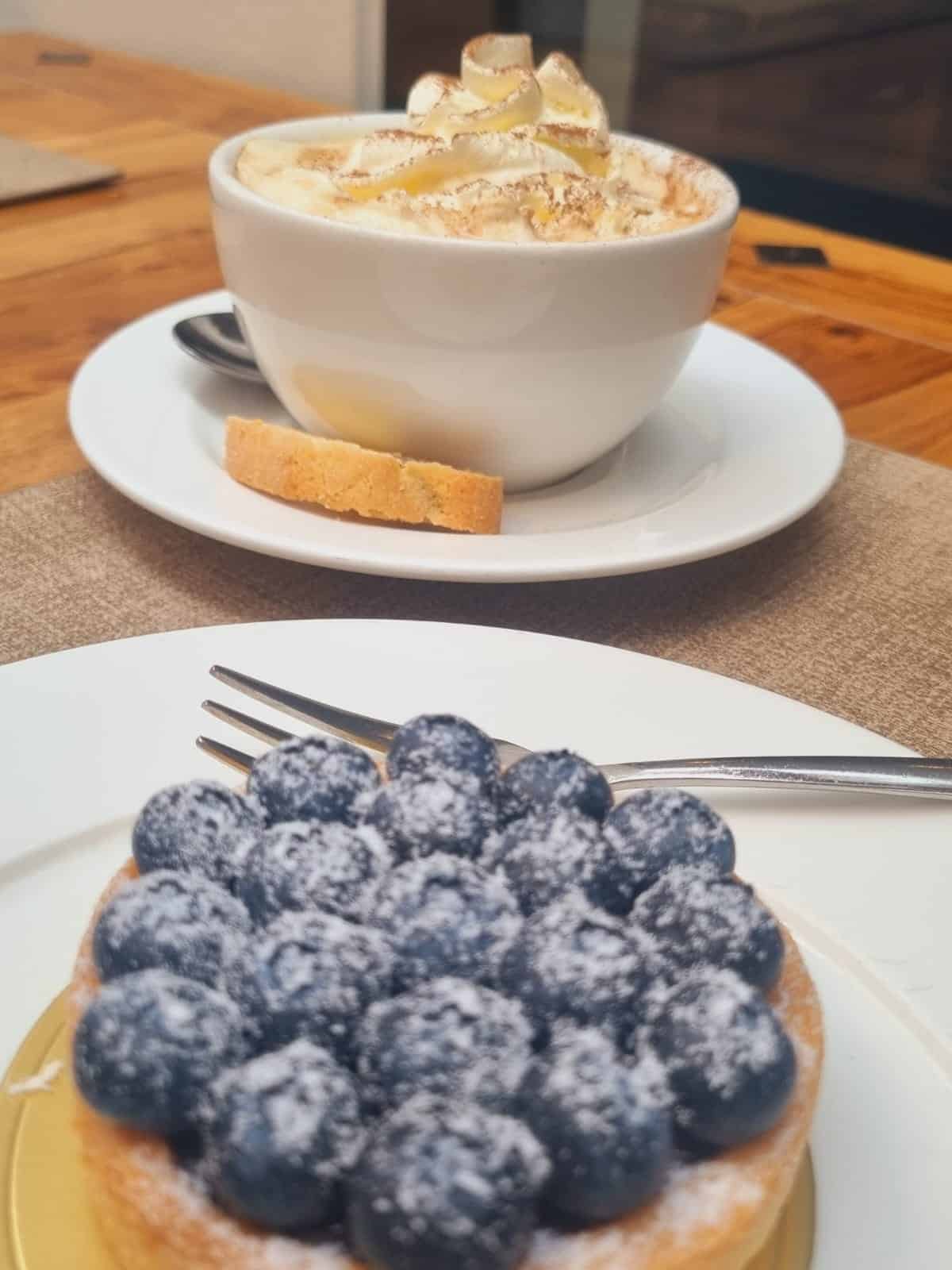 Our Schloss Café is open for you from Monday to Saturday from 8 a.m. to 5 p.m. and on Sunday from 8 a.m. to 11 a.m. The café will be closed on Christmas Day, December 25th and 26th, 2023.
In addition to sweet treats and coffee specialties, we also offer you small snacks, tarte flambée and salads as well as main courses that change weekly. Our kitchen is open from Monday to Saturday, but only for our gourmet breakfast buffet on Sundays until 11 a.m.
OUR WEEKLY DISHES AT SCHLOSS CAFÉ:
07/10/2023 TO 07/15/2023
SAUSAGE SALAD SWISS STYLE & FRIES
TAGLIATELLE IN CHANTERELLE CREAM SAUCE
07/17/2023 TO 07/22/2023
ZURICH STYLE & RÖSTI
BAKED POTATO WITH QUARK & SALAD
07/24/2023 TO 07/29/2023
STRAWBERRY GAZPACHO WITH SERRANO HAM
QUINO RATTLE WITH RATATOUILLE
Rooms & Suites
Sit down, relax and take a deep breath.
Experience well-being at the highest level.
Historical-style room with flat-screen TV, minibar, safe and air conditioning.
Historical-style room with flat-screen TV, minibar, safe and air conditioning.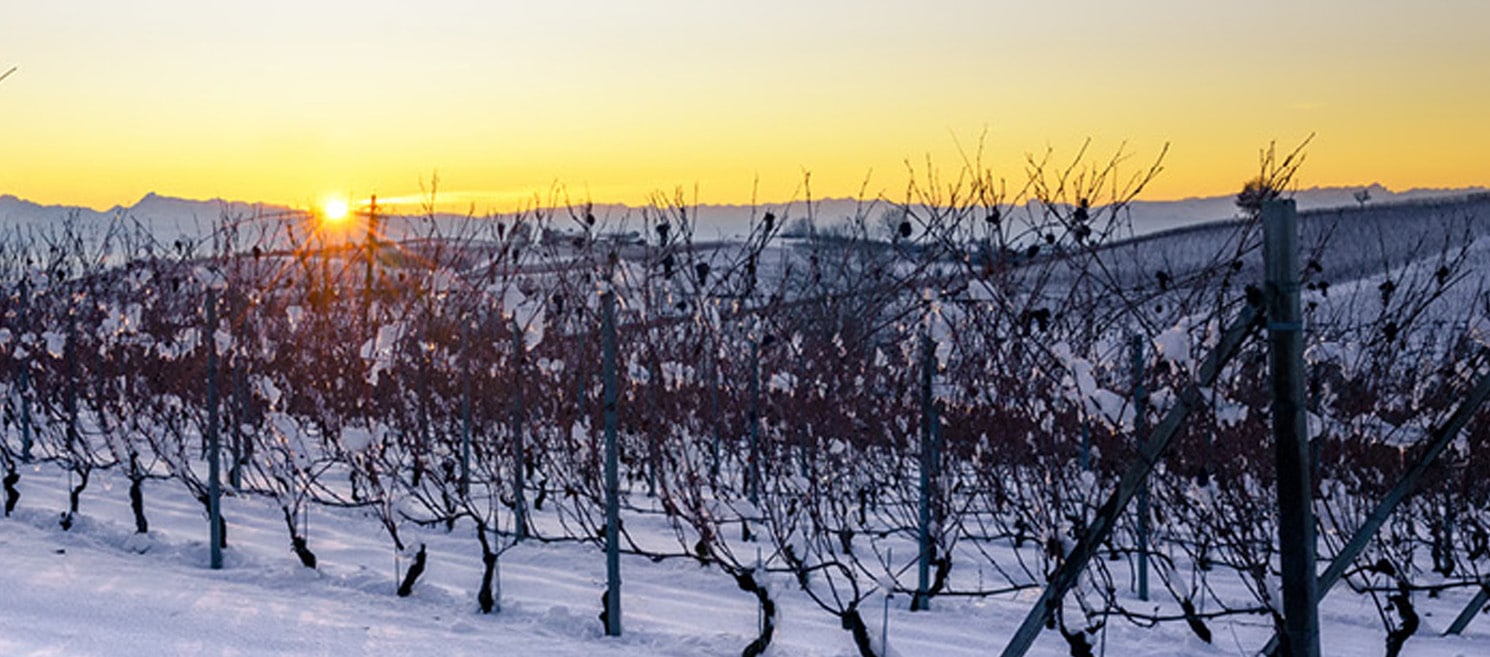 Winter 2022/2023
This offer can be booked in the period from October 31, 2022 to March 12, 2023.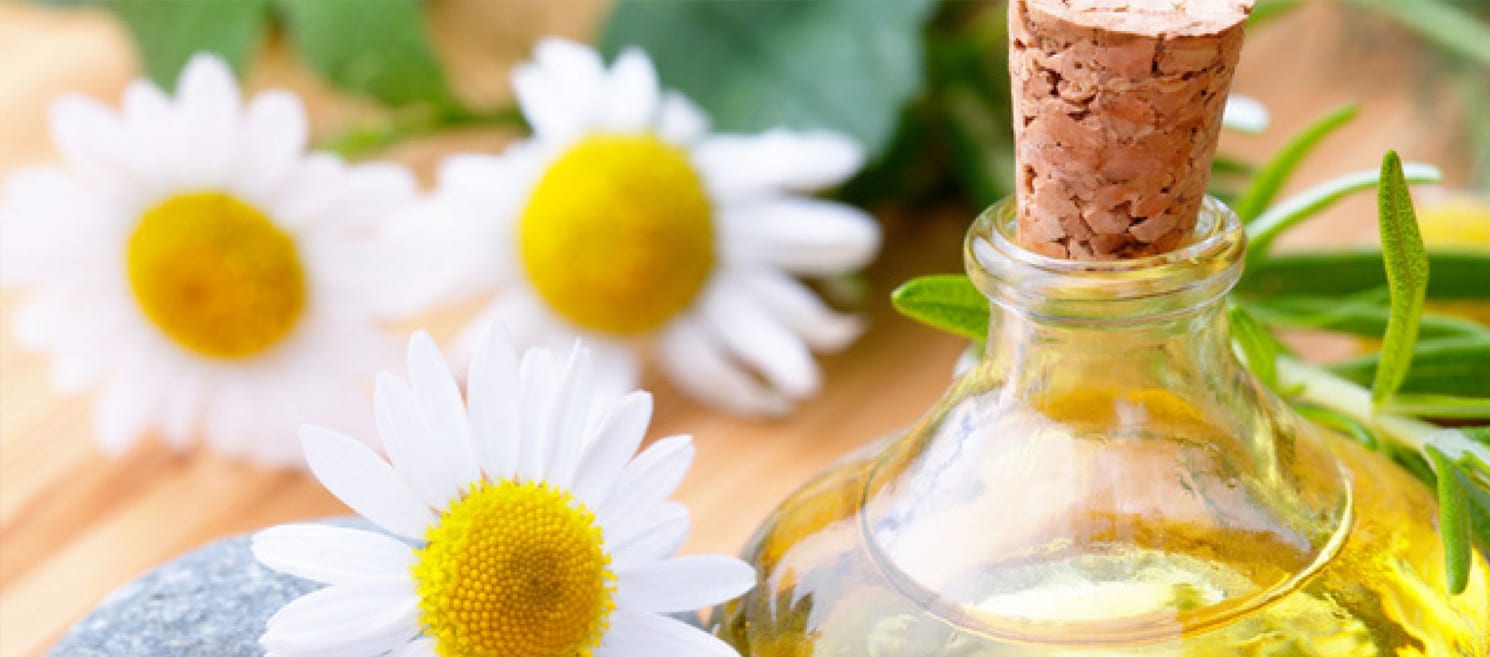 Rest & Relaxation
3 nights, massage and much more…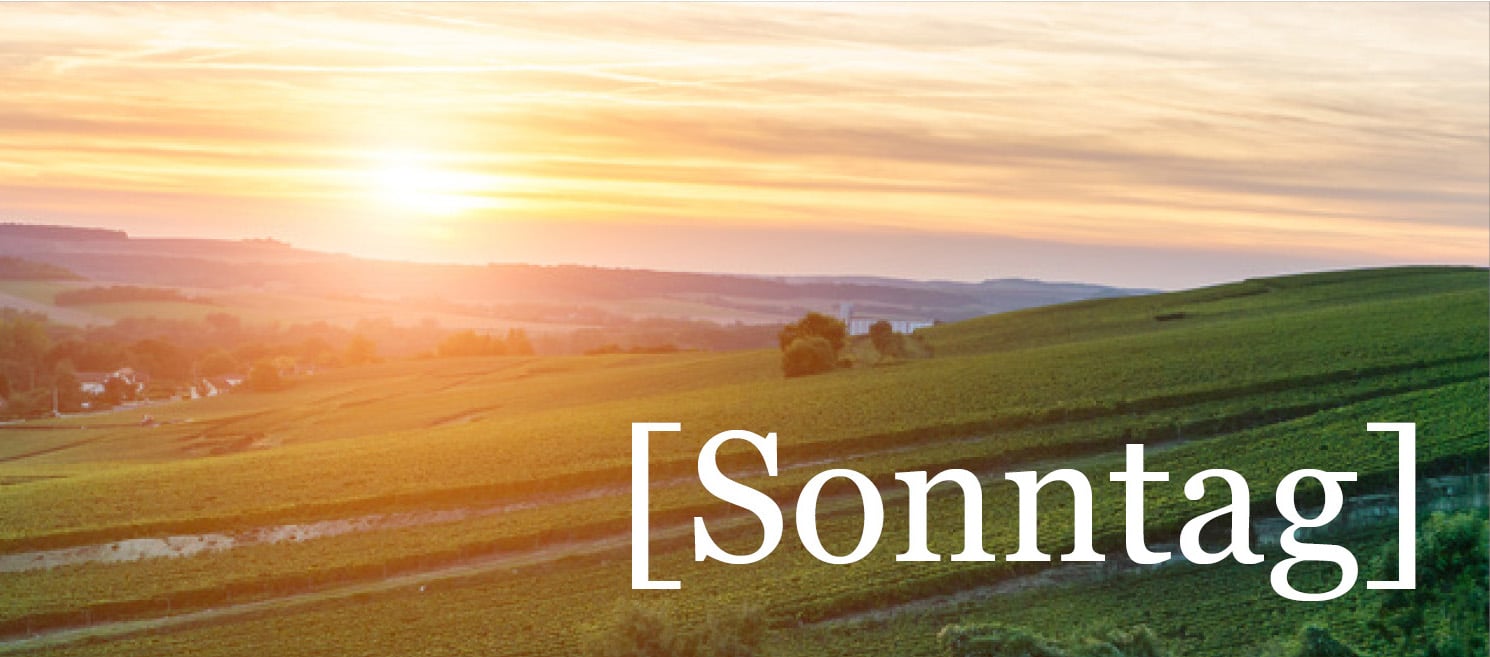 Sunny start to the week
Treat yourself to a wellness Sunday in Bad Bergzabern.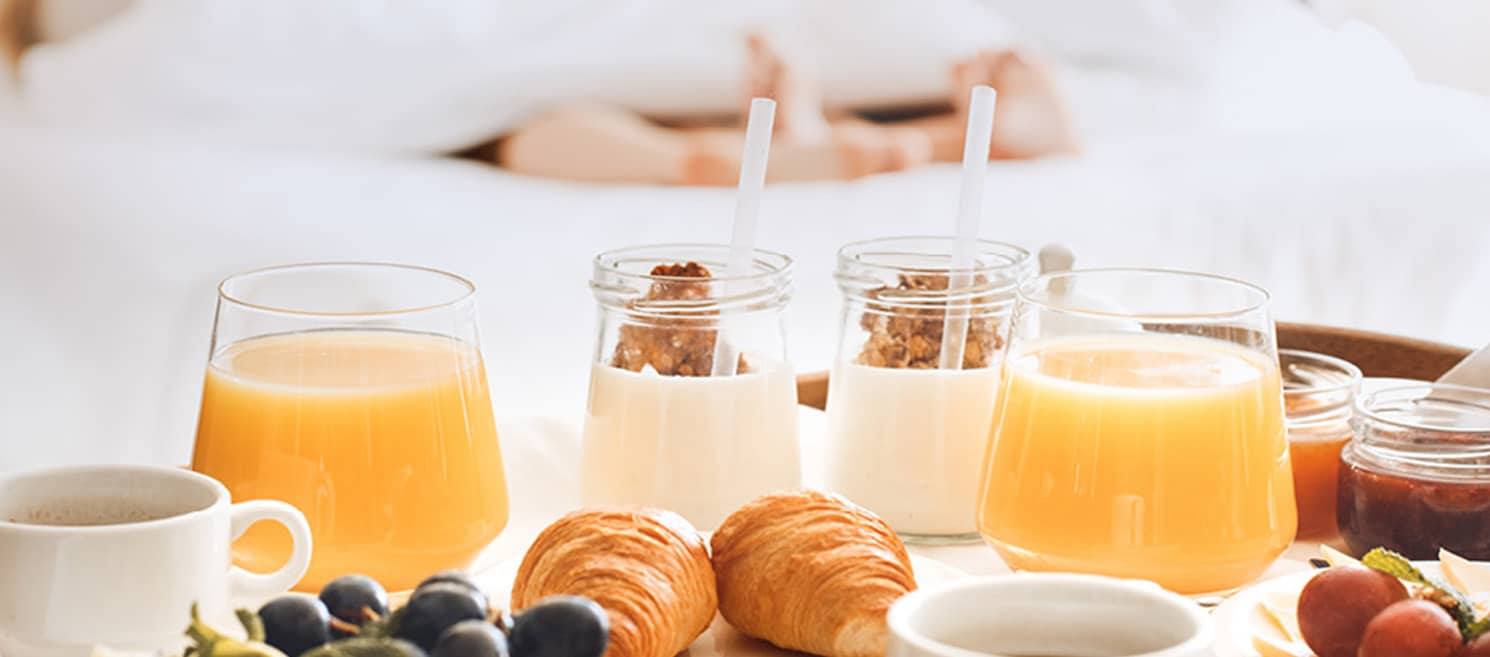 Cuddle time for two
Dream together in Bad Bergzabern
Our reservations team
looks forward to seeing you!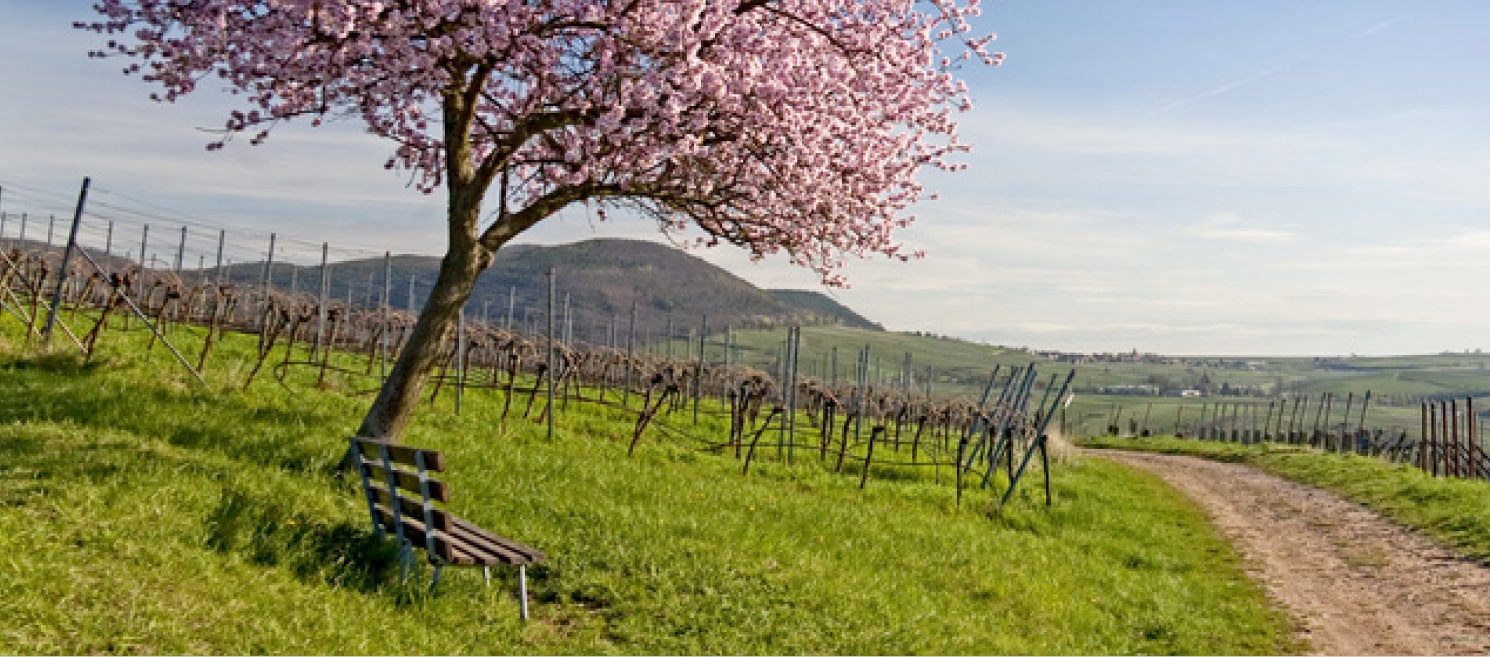 Active Chill Out
This arrangement can only be booked with arrival on Sundays or Mondays.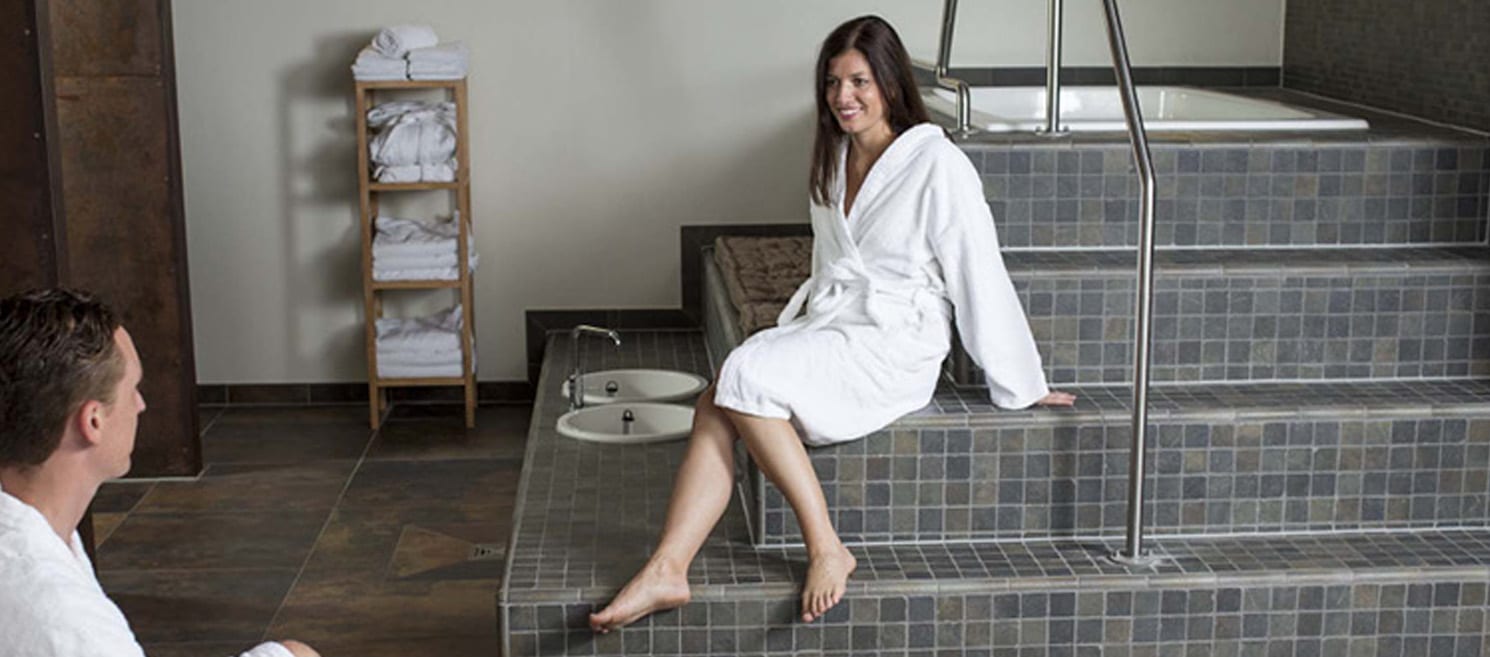 Relax
Enjoy a whole week in the beautiful spa town of Bad Bergzabern.
Wellness in the Schlosshotel
Our sauna/wellness area is now open again for our hotel guests.
Restaurant [becks] - Brasserie
The [becks] restaurant, which is located on the ground floor of our house, is open for you.
Beauty
The treatment is an extraordinary beauty experience that combines effective active ingredients and an absolute pampering factor.
Discover the art of precise skin care with us.
Meeting
We offer the right ambience for your conference and are happy to organize the entire supporting program for you.
Our conference packages include an air-conditioned conference room (for up to 22 participants), the conference technology, wireless LAN, flip chart and moderation wall and utensils. In addition, participants can park for free in the hotel car park.
Breakfast buffet for everyone
You do not have to stay with us to have breakfast with us.
Simply reserve a table and enjoy our delicious breakfast buffet daily from 8:00 a.m. to 10:30 a.m.
Celebrations at [becks]
The restaurant offers a special setting for your family celebrations and company events.
Tour groups welcome
We are happy to serve your travel group our coffee and cake specialties on our sun terrace, in our Mediterranean inner courtyard or in our brasserie [becks] – in an exclusive atmosphere.

Our guests give their stay an average rating of 9,3 out of 10.

Our guests give their stay an average rating of 4,0 out of 5.

Our guests give their stay an average rating of 8,8 out of 10.