Our conference packages include
an air-conditioned conference room (for up to 22 participants)
the conference technology
Wireless LAN
Flip-Chart
Presentation wall and utensils
as well as water and apple juice during the conference.
In addition, participants can park for free in the hotel car park.
Flat rate for additional soft drinks during the conference: 6 EUR
All prices are per person and day, including statutory VAT.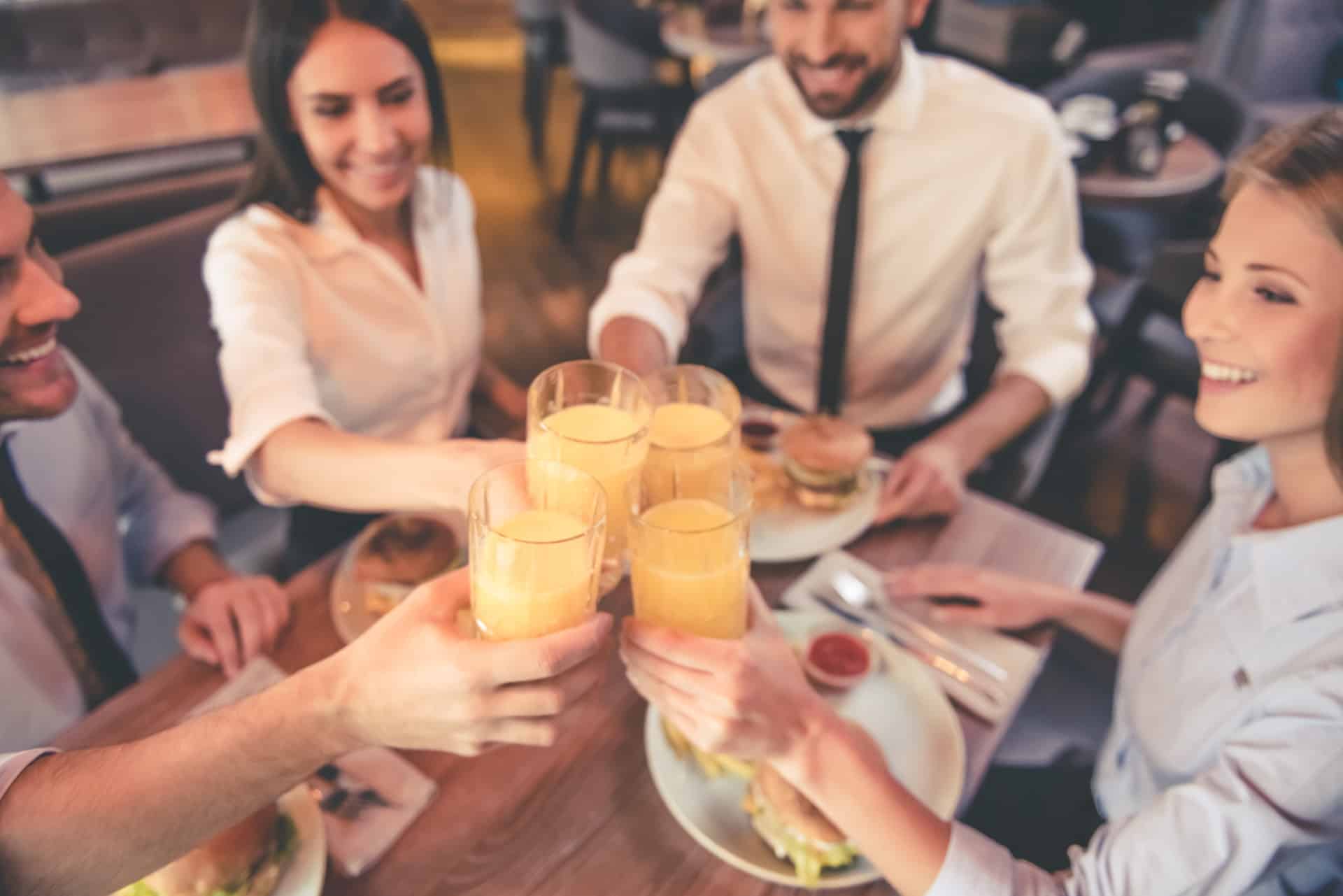 evening events
We would be happy to advise you on possible evening events such as beef tasting, wine tasting, go-karting, climbing in the Kandel Adventure Park and much more.
Conference flat rate SMALL
2 coffee breaks with sweet and savory snacks
Lunch with a non-alcoholic drink of your choice
Conference flat rate LARGE
includes all services of the SMALL package and additional
3-course menu in the evening